'It Was Fire And Flames': Tiger Woods' First Girlfriend Once Shared Details About Their Sizzling Love Story
We all know Tiger Woods as the bold, brave, yet humble man that he is. But only a few people from his early years know about the champion's innocent phase as a teenager. The 15-time major winner used to be an average high-school student, who once fell in love with the most beautiful woman in his class. However, it had to be someone special for the golf legend to fall for.
Tiger Woods and his first love
Woods was just a normal kid in high school like all of us once were. And Woods, being the charmer he is, would receive all the attention from girls in his class. He fell for a beautiful girl named Dina Gravell, who was a classmate.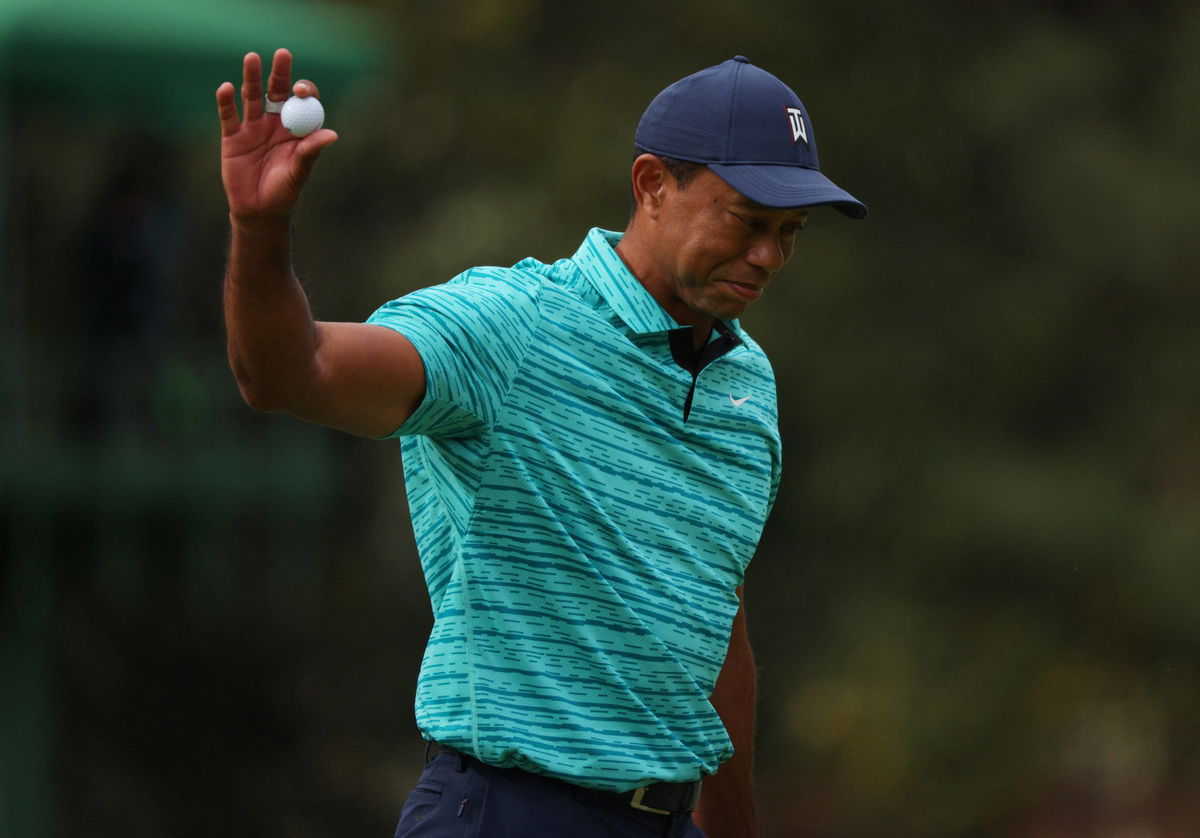 In an interview after stories about Woods' divorce went viral, Gravell was asked about her relationship with him. The 34-year-old stated, "We were each other's first real boyfriend and girlfriend." "It was fire and flames." "We were in teenage love," she added.
The woman also told the Post that she and Woods made their first eye contact in the accounting class at Western HS in Anaheim, Calif. She also said in an interview, "It wasn't love at first sight." It wasn't a physical thing." But they eventually started to have feelings for each other after they began hanging out with friends and having lunch together. It was just like every other high school romance.
Woods' high school romance
Woods was shy at first, but one day he finally gathered the courage to ask Gravell out to a movie. To his surprise, the girl agreed to go with him. However, Woods said goodbye with an awkward hug. As Gravell explained, "At the end of the night, I had to ask him: 'Well, was that a date?' He was all shy and embarrassed," "So we had a hug…" she added.
How did their relationship come to an end?
Woods and Gravell were in a smooth and buttery relationship until the golf ace decided to enroll at Stanford University in 1994. Gravell completed her high school a year before Woods but decided to stay near her home. The two used to exchange love letters at first, even talked about marriage a few times, but soon got distant as time played its role.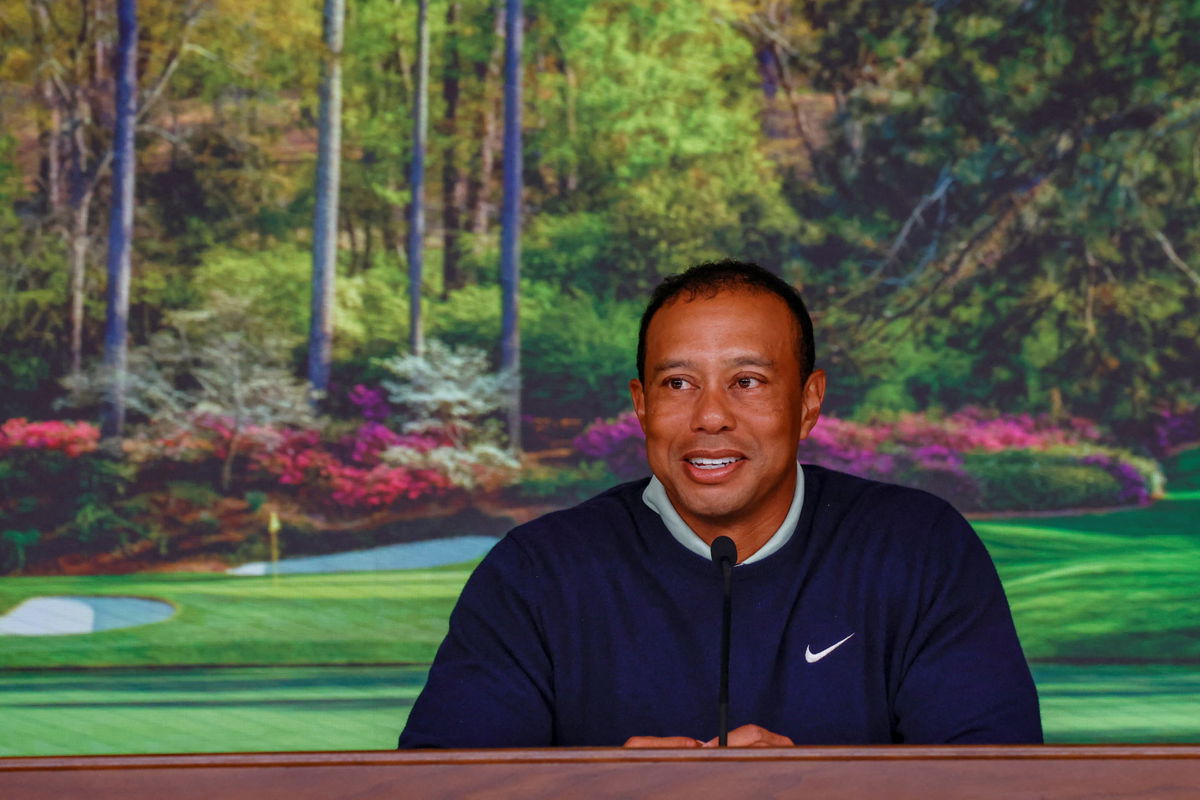 Things were good before Tiger Woods suddenly decided to end his relationship with the woman in a 'break-up letter'. He wrote that his parents thought Gravell was a distraction for him and so they needed to break up. Gravell was devastated and felt "punched in the stomach." However, Woods soon realized that he had made a mistake and didn't want to live without his first love. But Gravell had already made up her mind.
She was not at all surprised after hearing about Tiger Woods' scandal. However, she mentioned that Woods was loyal to him as long as they were dating. But she is happy with her marriage and claims that her husband loved her deeply and that she was content.